De-Solv-It Heavy-Duty Hand Scrub Cleaning Off The World's Strongest Sealant!
Generally speaking, cleaning products that work on grease, grime, sealants and dirt tend to be very harsh on the hands. Most industrial cleaners contain ingredients that can be skin sensitising, hazardous to our health and/or the environment. Long term use of these harsh cleaners could cause your hands to become very dry and may develop sensitive skin conditions such as eczema or dermatitis.
De-Solv-it Heavy-Duty Hand Scrub is formulated with natural actives and free from mineral oil, petroleum solvent, parabens and fragrance. It is very effective in removing grease, oils, grime, tar, paint, printers' ink, soil, sealants and other tough stains from your hands, yet leaving the hands feeling soft and moisturised. The De-Solv-it Heavy-Duty Hand Scrub can be used with or without water. With waterless cleaning, simply clean the hands by wiping dry with a cloth. This hand cleaner is perfect for automotive, construction, engineering, mining and manufacturing applications to effectively remove and clean industrial grease, grime, adhesives/sealants, glues, paints and inks.
The De-Solv-it Heavy-Duty Hand Scrub is pH balanced, dermatologically tested and clinically proven to be kind and safe to skin.
Unlike petroleum based solvent hand cleaners, De-Solv-it Heavy-Duty Hand Scrub uses a plant-based surfactant that is 100% derived from coconut fatty acid, is 100% biodegradable and non-hazardous to the users and to the environment. In addition, coconut fatty acid is also a natural skin conditioning agent and is inherently moisturizing. As a result, De-Solv-it Heavy Duty Hand Scrub does not strip away the natural lipid barrier of the skin and therefore, does not dry out the hands to cause irritation or dryness. It also leaves a very fine protective coating of natural oil on the skin which helps to keep the hands moisturized and soft. Users of De-Solv-it Heavy Duty Hand Scrub have not observed or experienced sensitivity, dryness or irritation.
The cleaning efficacy of the De-Solv-it Heavy-Duty Hand Scrub is further enhanced with the use of Australian organic perlites as exfoliants. The perlites work as scrub particles getting into the fine lines and area of the hands to help loosen the grime or sticky residue, making it easier for De-Solv-it Heavy Duty Hand Scrub to dissolve the stain to be washed or wipe clean from the hands. Furthermore, as the perlites are spherical in shape, they are not too rough or sharp as they get rubbed on the skin, thus not disturbing the skin's natural protective barrier.
The product is also biodegradable and does not contain any synthetic exfoliant or microbeads that are environment hazards.
The De-Solv-it Heavy-Duty Hand Scrub is tough on everything but your hands.
De-Solv-it Heavy-Duty Hand Scrub is now available in Australia and Asia Pacific in 500mL, 5L and 20L. For other bulk sizes and enquiries, please contact De-Solv-it (Asia Pacific) at sales@vardonindustries.com.au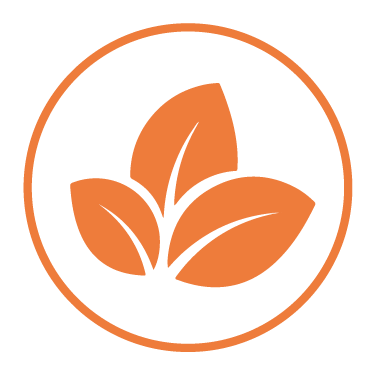 Biodegradable and eco-friendly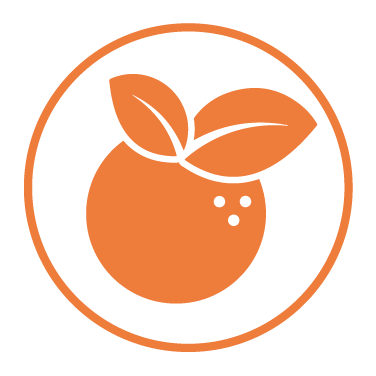 100% naturally derived actives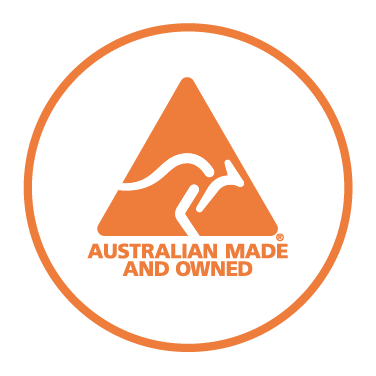 Australian Made and Owned