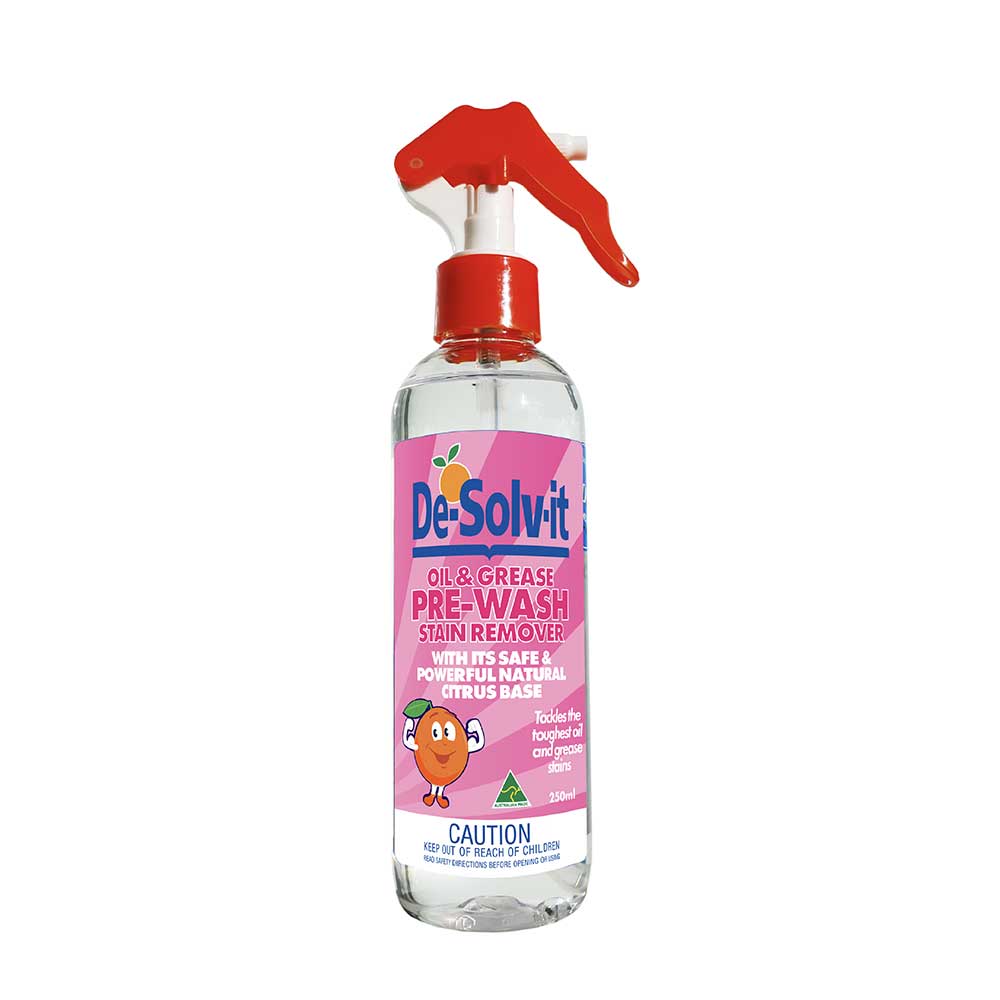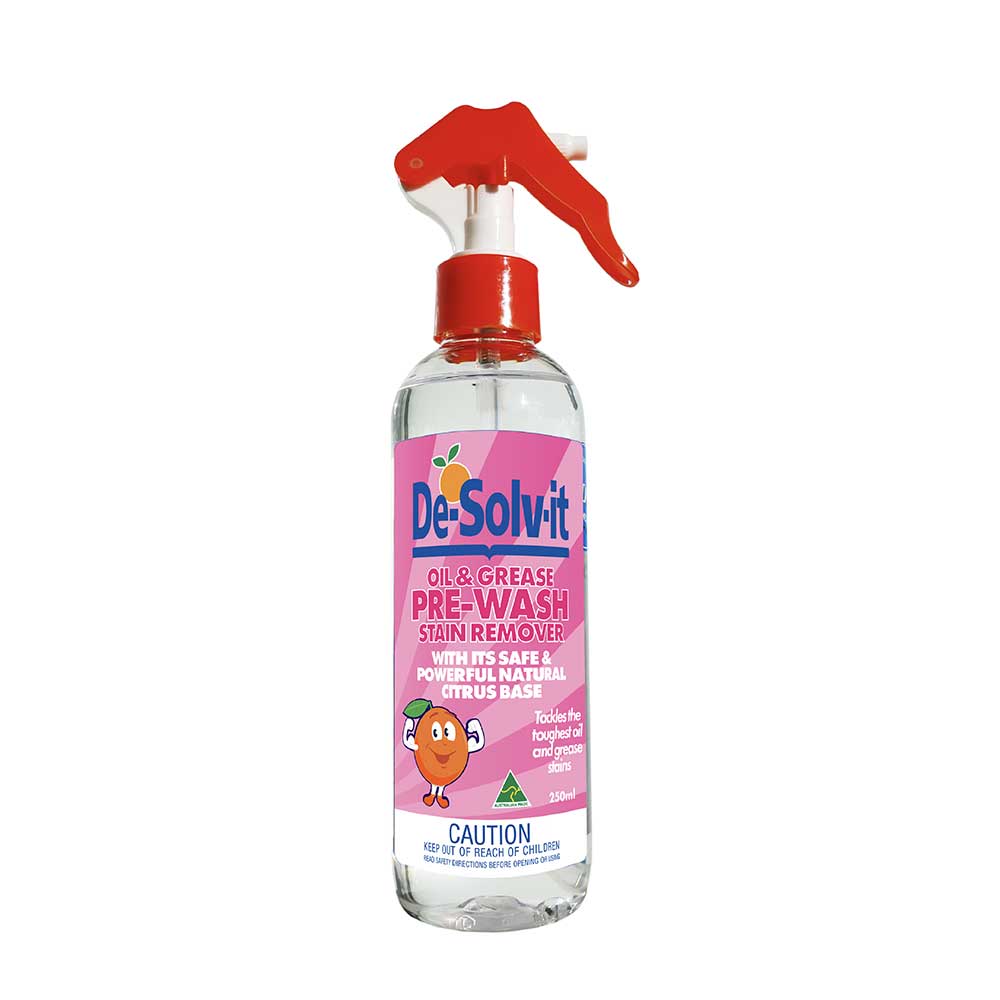 Pre-Wash Stain Remover 250ml
De-Solv-it Pre-Wash Stain Remover is a solvent base, heavy-duty pre-wash stain remover that works very well with oil, grease, paint and sticky type of stains. Works well on coloured food stains such as coffee, tea, sauces and wine.
With a unique 100% active ingredient from natural citrus, the De-Solv-it Pre-wash Stain Remover can cut through the toughest grease and stains fast and effectively. Colour-safe and suitable for all wash temperatures.
Direction: Shake before use. To activate sprayer, twist locking tab clockwise until it aligns with the vertical slot. Squeeze trigger to prime. Push locking tab up then twist anti-clockwise to lock.
Apply to stain as soon as possible. For best results, leave for up to 10 minutes. Wash normally. Always follow laundering instructions on garment label.
CAUTION: Keep out of reach of children. Always check the aim of the sprayer before use. See www.desolvit.com.au for SDS. May be harmful if swallowed. If swallowed do not induce vomiting. Seek medical advice. In case of eye contact, flush with water for 15 minutes. Store below 38 C.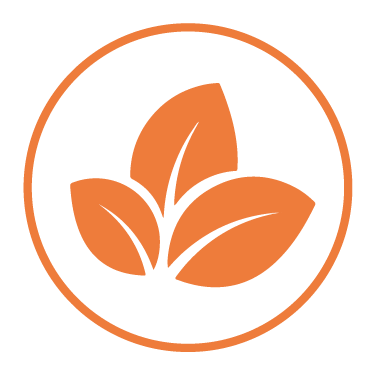 Biodegradable and eco-friendly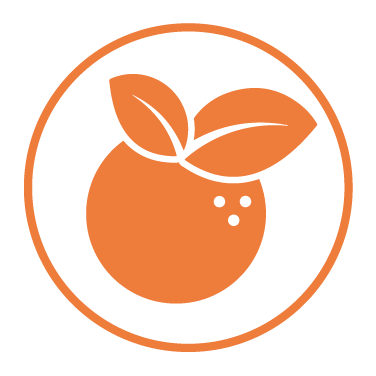 100% naturally derived actives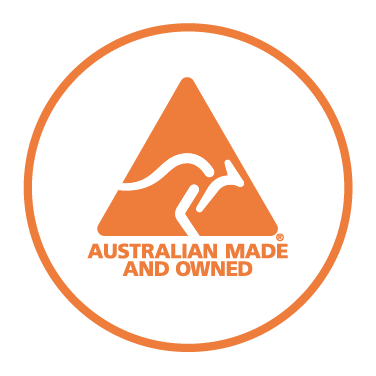 Australian Made and Owned