The De-Solv-it story ...
The origin of great products is often a combination of good luck and great science. De-Solv-it is no exception. Some say it's origin was the juices of a lunchbox orange that cleaned the hands of a hungry scientist. Some say it was developed on Spain's Mediterranean beaches to remove marine pollution from summer swimmers.
The fact is, De-Solv-it is the world's best Multi-Purpose Cleaner. De-Solv-it will tackle any cleaning challenge from making your kitchen and bathrooms crystal clean to removing that stubborn, sticky label from your new frying pan.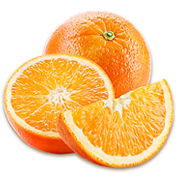 Natural Citrus Base
De-Solv-it uses a natural orange citrus base for its powerful cleaning capabilities.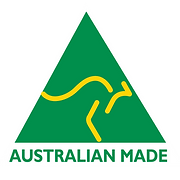 Australian-made and Owned
De-Solv-it is manufactured by a 100% family-owned Australian private company, employing Australian workers.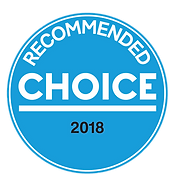 CHOICE Awarded
De-Solv-it was awarded "Recommended" status by CHOICE Magazine in 2015, 2018 and 2019.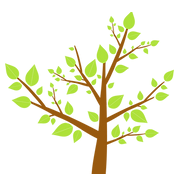 Eco-Friendly
De-Solv-it is bio-degradable, non-ozone depleting and uses recyclable packaging.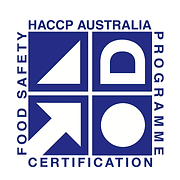 HACCP Certified
De-Solv-it is certified as a food-safe product in accordance with the standards of HACCP Australia's Food Safety Certification System. Cert # PE-881-VAR-01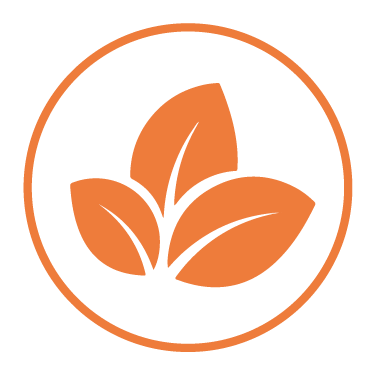 Biodegradable and eco-friendly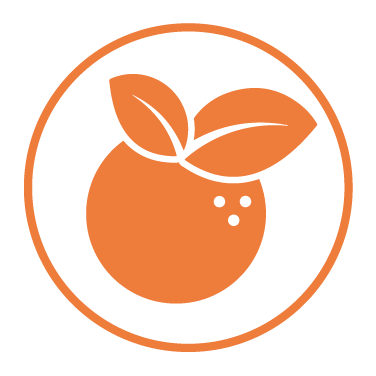 100% naturally derived actives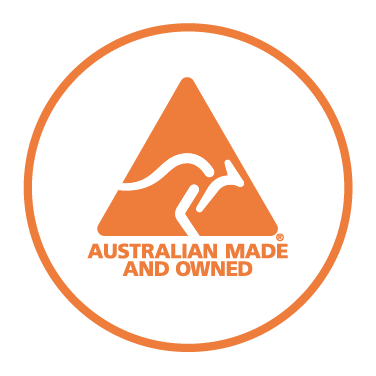 Australian Made and Owned