De-Solv-It Heavy-Duty Hand Scrub Cleaning Off Grease From Hands
De-Solv-it has specifically formulated their Heavy-Duty Hand Scrub to be able to clean with or without water. With waterless cleaning, users can clean their hands by wiping dry with a cloth.
Many industrial hand cleaners in the market contain harsh cleaning chemicals with a tokenistic inclusion of skincare ingredients to make their product labels appear more skin-friendly. The harshness of these chemicals could strip the hands of their protective barrier, further causing damage, irritation, and sensitivity. The potential damage is unlikely to be reversed or counteracted by the amount of skincare ingredients in the product formulation.
De-Solv-it Heavy-Duty Hand Scrub contains a high percentage of a plant-based, natural skin conditioning cleaning raw material. Unlike other petroleum based solvent hand cleaners, this raw material is 100% biodegradable and environmental-friendly.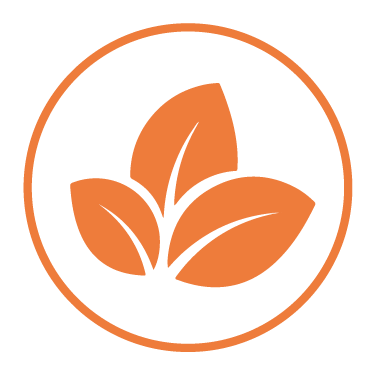 Biodegradable and eco-friendly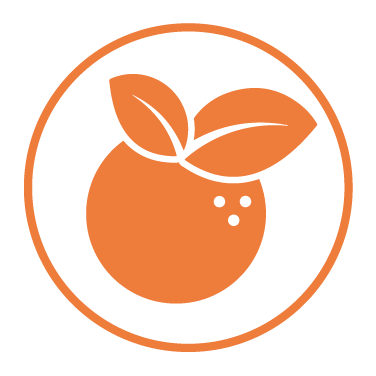 100% naturally derived actives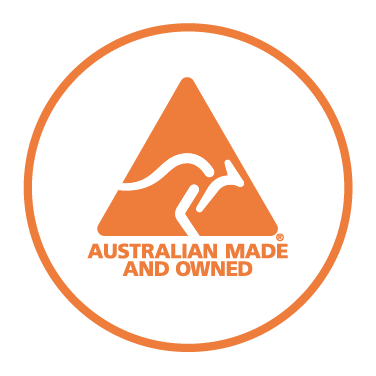 Australian Made and Owned