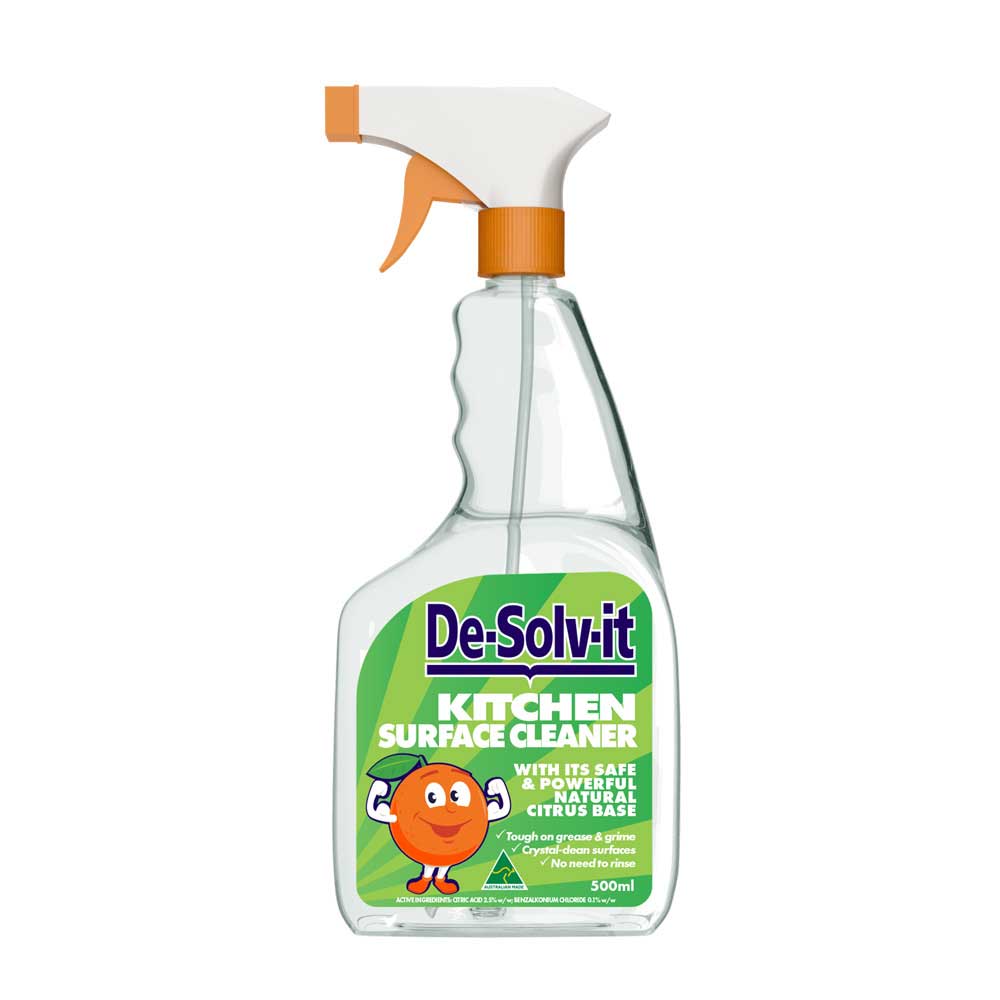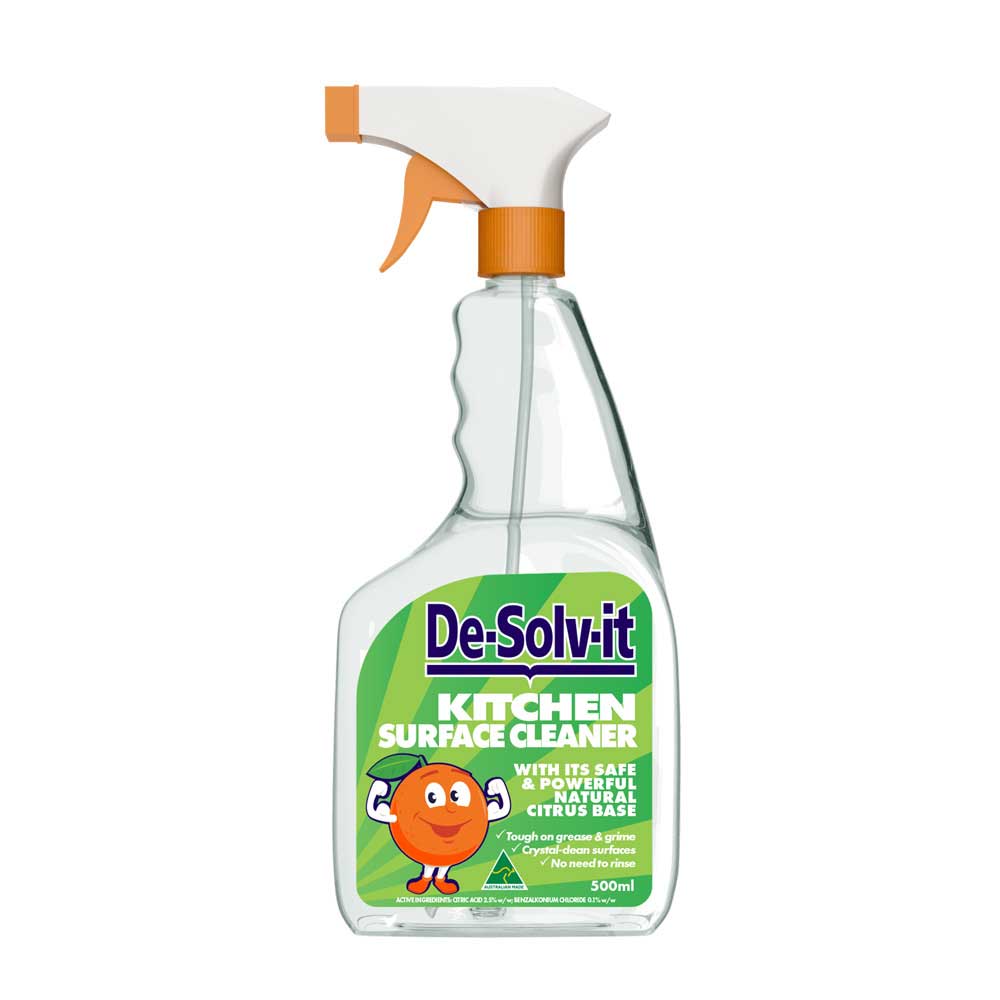 Kitchen Surface Cleaner 500ml
De-Solv-it Kitchen Surface Cleaner has a unique bio-degradable powerful cleaning formula with a natural citrus base to cut through grease and stains, killing 99.9% of common household germs leaving crystal-clean, healthy surfaces. It's neutral pH makes it suitable to use on marble and lacquered surfaces.
Cuts Grease
Lifts Stains
Antibacterial
Suitable for: Most Kitchen and Household non-porous surfaces.
Use with care on painted, varnished and porous surfaces. Test on an inconspicuous area first. Do not use on suede, leather, silk or unstained wooden porous surfaces such as untreated concrete or terracotta tiles.
CAUTION: Keep out of reach of children. Do not spray product towards eyes. If product contacts eyes, rinse thoroughly with water. Ensure adequate ventilation in confined spaces. Do not mix with any other chemicals.
Direction: Turn nozzle to "Spray" or "Stream" position. Apply directly onto surface from 20-25cm away. For best results, leave on surface for up to 10 minutes. Wipe off with clean cloth or paper towel.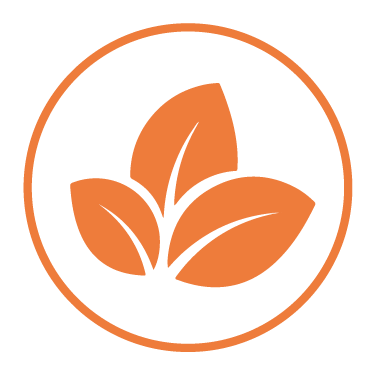 Biodegradable and eco-friendly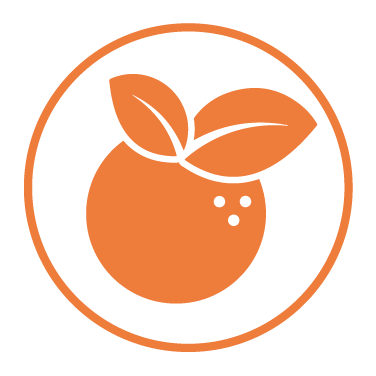 100% naturally derived actives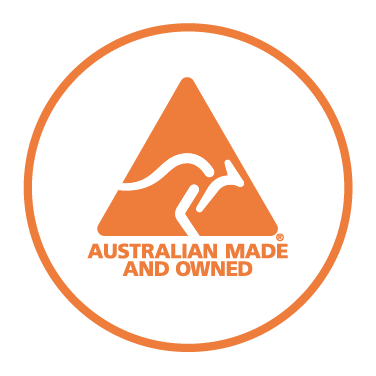 Australian Made and Owned