Privacy Policy
VARDON INDUSTRIES Pty Ltd - ABN 35 105 295 430
VARDON INDUSTRIES is committed to the privacy of all the individuals and businesses it deals with. This document sets out our policies on handling personal information.
What kind of personal information does VARDON INDUSTRIES collect and what is it used for?
VARDON INDUSTRIES is in the business of importing and distributing consumer goods, and collects and holds the personal information necessary to carry out its business. The following are the main types of information collected by VARDON INDUSTRIES and the main purposes they are used for.
Personal Information. What it is used for.
Information such as names, business contact details and dealings with suppliers and potential suppliers to VARDON INDUSTRIES
To administer VARDON INDUSTRIES's dealings and potential dealings with suppliers of products and services.
Information such as names, business contact details and dealings with customers and potential customers of VARDON INDUSTRIES.
To supply products and services.
To ascertain credit worthiness of customers and share information with a credit data base.
To carry out marketing activities by VARDON INDUSTRIES. We do not sell personal information to other organisations.
To make legally required notifications (e.g. product recalls) and monitor VARDON INDUSTRIES's compliance with regulations.
Information such as names and contact details of persons who contact VARDON INDUSTRIES with requests for information, including through VARDON INDUSTRIES's website.
To respond to those requests.
"Cookies" may be used to track patterns of use of the website.
Information about applicants for employment with
VARDON INDUSTRIES
To assess those applications for employment
Information about VARDON INDUSTRIES's employees and contractors relevant to their employment or contract with VARDON INDUSTRIES
To fulfil VARDON INDUSTRIES's responsibilities as employer and contracting party
Who is the personal information disclosed to?
VARDON INDUSTRIES will not provide personal information to any third parties, including overseas recipients except:
To regulatory bodies (e.g. the TGA) where legally obliged to do so;
To related companies of VARDON INDUSTRIES, for the same kinds of purposes as listed above;
To ensure continuity of service, to another company if the supply of the product or service has been transferred to that company;
To contractors engaged to provide services in connection with the purposes mentioned above (such as third party warehouses, transport companies)
If it is otherwise permitted or required by the Privacy Act or any other law.
Keeping your information secure
VARDON INDUSTRIES uses security procedures and technology to protect the information we hold. Where the personal information is no longer required, we delete/destroy the information permanently.
COMMENTS? COMPLAINTS? WANT TO KNOW MORE?
You can get in touch with VARDON INDUSTRIES about privacy issues if you
Want to let us know NOT to collect any particular information about you or NOT to use it for any particular purpose;
Want to ask for access or correction to any personal information about you held by VARDON INDUSTRIES, to the extent authorised by the Privacy Act and all other applicable laws.
Have a complaint.
How to contact VARDON INDUSTRIES' Privacy Officer:
Email: accounts@vardonindustries.com.au
Phone: (03) 9706 4177 Fax: (03) 9706 4233
Or write to: VARDON INDUSTRIES Pty Ltd, 4 Kitchen Road Dandenong South VIC 3175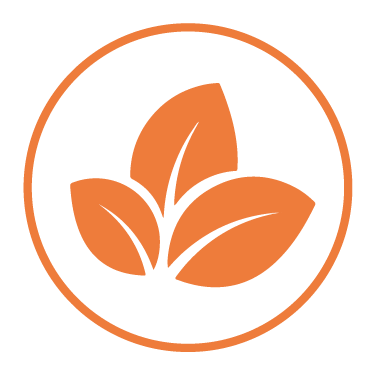 Biodegradable and eco-friendly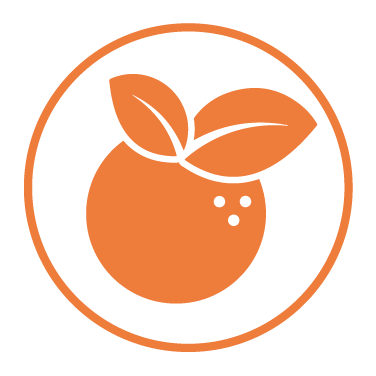 100% naturally derived actives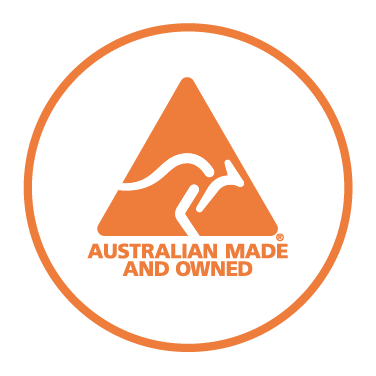 Australian Made and Owned