FAQs
Stuck? You won't be with De-Solv-it.
Here are the most commonly asked questions but don't hesitate to contact us if you have a different question.
No, De-Solv-it cannot be diluted. Adding water will create white sludge and the product will become ineffective.
Yes, De-Solv-it is a brilliant pre-wash stain remover for virtually all garments and fabrics, coloured or white. Always read the garment's laundry instructions first. Follow the directions on the De-Solv-it pack for best results.
CAUTION! We also strongly recommend you trial it in a discreet spot first to ensure carpet is colourfast. Apply to a clean cloth, gently dab spot, rinse with warm soapy water, blot dry. DO NOT SPRAY DIRECTLY ONTO CARPET. Caution: If the De-Solv-it soaks through to the underlay and adhesive, it can bubble and separate, thus damaging the carpet.
Yes, De-Solv-it can be used safely to clean shower-screens, tiles, vanities, sinks and toilets.
Yes, De-Solv-it can be used safely in and around food-preparation areas to clean bench-tops, stove-tops including induction cooktops, fridges (inside & out), sinks, tap-ware and kitchen utensils. In fact, De-Solv-it is certified by HACCP Australia meaning it can be used in commercial food manufacturing facilities including cafes and restaurants.
It should not be used on suede, leather, silk or unstained wood. It will stain these materials. It can also cause some plastics to turn milky. This is best discovered by trying in a discreet spot first. It also should not be used on porous surfaces such as untreated concrete or terracotta tiles; it will leave an oily stain on these surfaces.
No, however we always recommend to trial in a discreet spot first. Please note that De-Solv-it will remove wet oil based paint.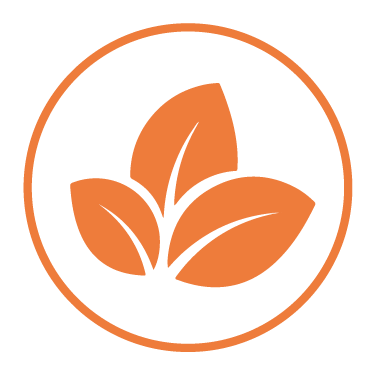 Biodegradable and eco-friendly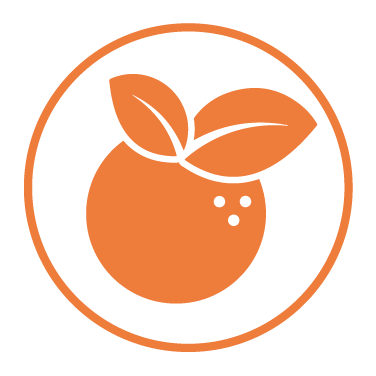 100% naturally derived actives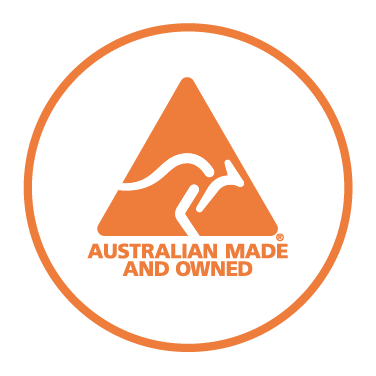 Australian Made and Owned